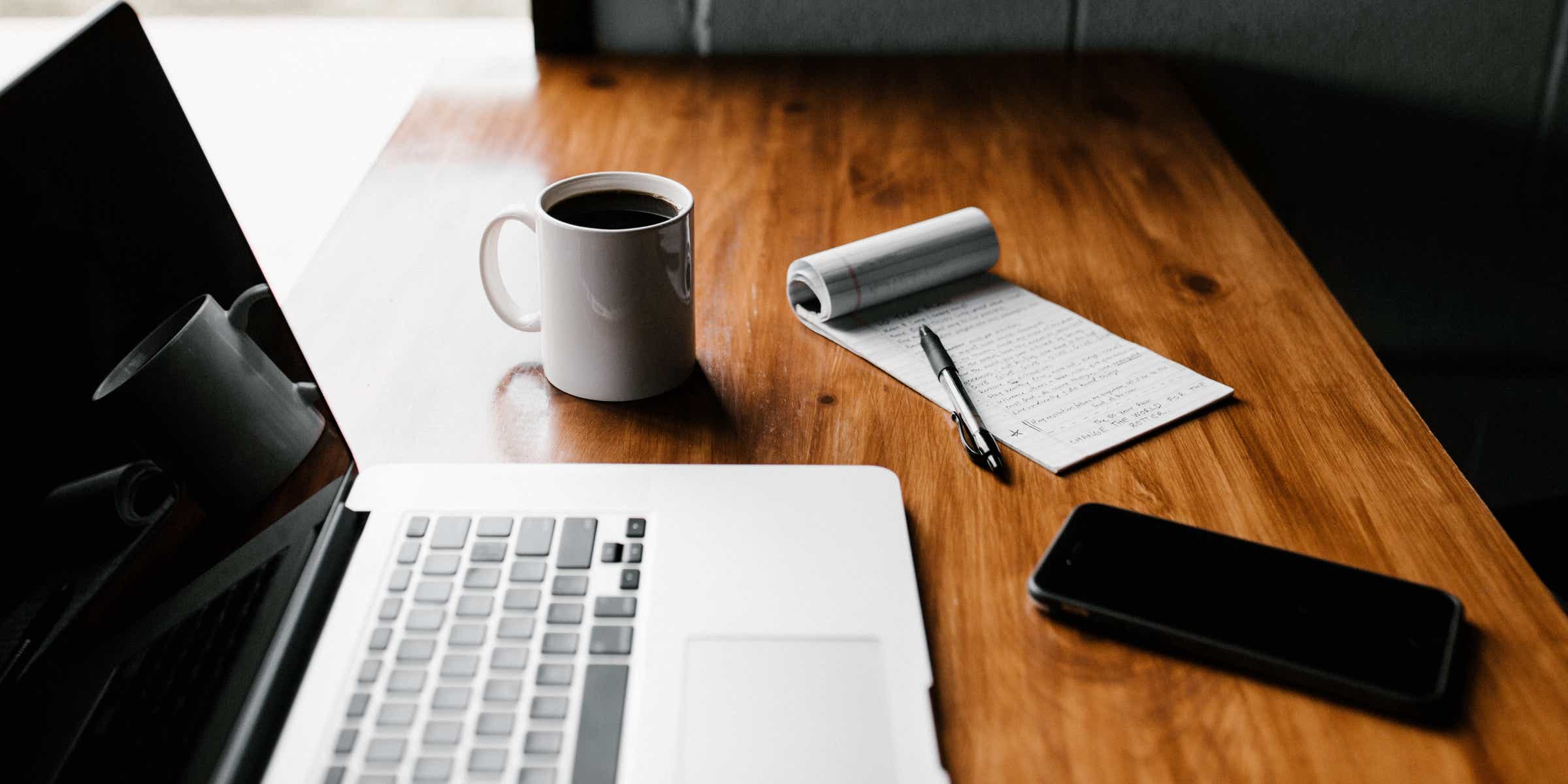 Job Responsibilities
Develop high-quality software design and architecture.
Must have good knowledge on latest technology trends.
Good understanding of OOP.
Good understanding of MVC frameworks: Laravel, Codeigniter.
Strong Knowledge on Database design.
Collaborate with team members and ensure knowledge transfer.
Work closely with internal teams to fully understand the business process and requirements.
Ensure that projects are accurately estimated and delivered to schedule.
Actively contribute to the process of continual improvement, with regard to self, team and systems.
Assume a high level of ownership of all work developed by members of the team Experience Requirements.
Employment Status
Full-time
Educational Requirements
Bachelor in Engineering (BEngg) in CSE
Requirements can be negligible for experienced person.
Additional Requirements
Age 22 to 35 years
Both males and females are allowed to apply
Good presentation and communications skills in written and spoken English.
Experience or clear knowledge on (C/C++, Php, Laravel, MySQL, oracle).
Must have work experience on GIT, Bitbucket, Jira, Slack etc.
Enterprise Level application development experience.
Solid and strong PHP knowledge.
Really good understanding of OOP, Namespace, Traits & Design Patterns.
Ability to build and consume modern RESTful web services.
Familiar/involved with open-source projects.
Competitive Programming Experience will get preference.
Involvement with any kind of tutorial platform will get extra priority.
Ability to grab new technology as per needed.
Person with disability are also encouraged to apply.
Good knowledge of JavaScript, jQuery etc.
Should have good knowledge on CSS3, HTML5, Bootstrap etc.
Experience of Database design, Project Architectural Design will add a good value
Job Location
At our office (Bogra)
Salary
Upon discussion and agreement
Compensation & Other Benefits